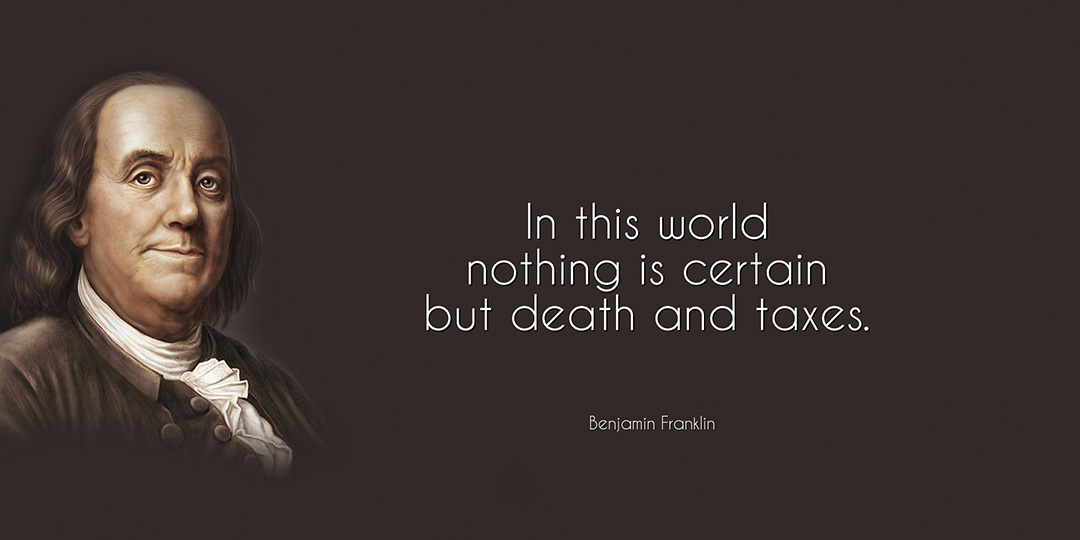 How to Decrease Your Taxes with Charitable Tax Deductions
As Benjamin Franklin knew, nothing in life is certain but death and taxes. We all have to pay them, but there are legal methods for minimizing your payout to the government.

Learn to recoup tax losses and put that money back in your pocket – where it belongs. Money and property donations to charity are tax deductible expenses. These donations can reduce your taxable income and lower your tax bill. However, there are specific guidelines that need to be adhered to:
Rules for Claiming the Charitable Contribution Deduction
Your gift of cash or property must meet certain criteria in order to be tax-deductible.
Claim your tax deduction on Form 1040, Schedule A.
You must actually donate cash or property. A pledge or promise to donate is not deductible until you actually pay.
Forensic accounting focuses on the evidence of economic transactions and whether or not they were reported within an accounting system. Forensic accountants detect and interpret the evidences of non-fraudulent and fraudulent facts introduced into the records of an accounting system and the effects upon the accounts and inventories. Forensic accounts utilize cause and effect analysis. For example, when the forensic accountant discovers deception and fraud, he will look for the monetary effects within the accounting system.
Certain SEC Rules, including some related to the Sarbanes-Oxley Act, provide CPAs with a powerful tool which makes it unlawful to mislead "any independent public or certified public accountant" in a variety of engagement situations.
Forensic Accounting Services
Mr. Al Golden specializes in providing litigation support, expert witness, and forensic accounting, income and estate taxation, comprehensive business valuation, complete CFO and controller services. Mr. Al Golden is a Certified Public Accountant (CPA), Certified Valuation Analyst (CVA), a Diplomat of the American Board of Forensic Accounting (DABFA), Certified in Financial Forensics (CFF), and is a member of the American Institute of Certified Public Accountants, the National Association of Certified Valuation Analysts, and the American College of Forensic Examiners.